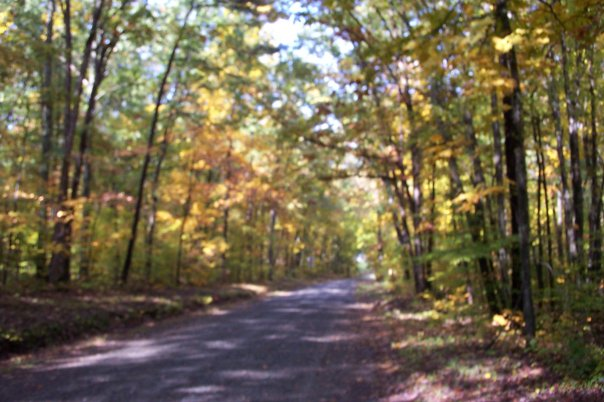 With the trees starting to change color and the rain clearing, we're going to have a beautiful fall weekend in Central Virginia.  I'm looking forward to showing a beautiful farm in Nelson County with spectacular mountain views plus attending some of the local events.
On Friday night 10/14 Louisa Cares runs from 6 PM to mid-night at the Louisa County Middle School Athletic field.  The FUNraising event provides a great opportunity to have FUN while raising some funds for Louisa Counties Earthquake Relief.  With enough live music, food and events to keep everyone busy till the fireworks at midnight, this will be a great healing event.  Come out and support Louisa Cares!
From 8 AM till 3 PM the 5th Annual Chocolate Festival will be held in Lee Park and sponsored by First United Methodist Church.  Events include a 5K run/walk, Pancake Breakfast, Cupcake Throw, and lots of chocolate (Karen is allergic to all but white chocolate and we've been assured there will be white chocolate).  If you're in Charlottesville, Virginia on Saturday you will not want to miss this years Chocolate Festival!
On Sunday afternoon, I need to get some apples between showing real estate.  Depending on when I have time, I'll probably stop by Chiles Peach Orchard or Carter's Mountain Orchard (same owners and both have great apples, ice cream, sometimes fresh donuts, etc.).
Have a great weekend!
Share on Facebook