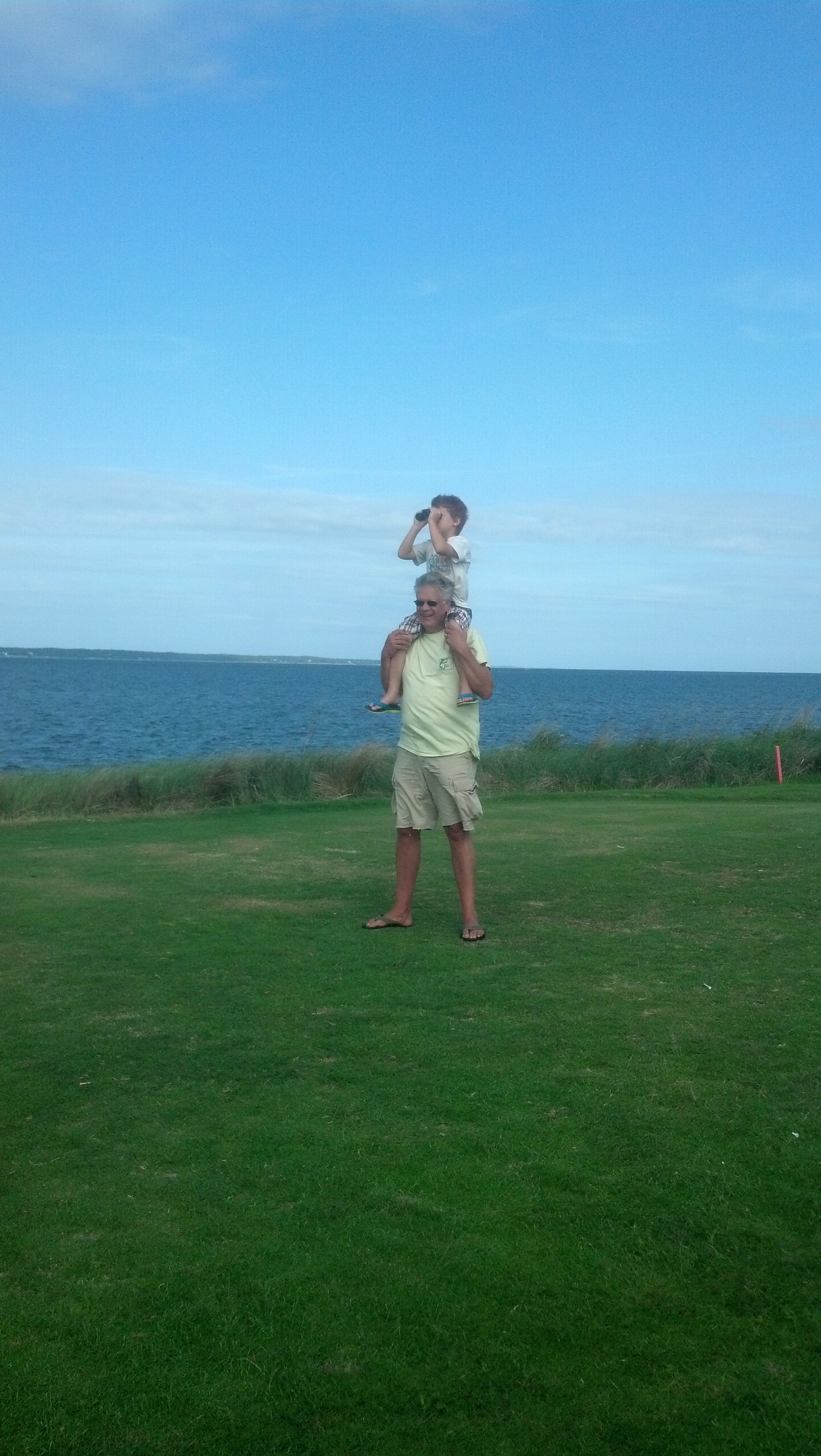 Personal
As a Central Virginia native (Born in Charlottesville and raised in Albemarle and Louisa Counties), James' youth was filled with extra-curricular activities and organizations centered around school, church and the Boy Scouts of America. A graduate of Virginia Tech with a degree in Forestry and Wildlife Management, James' non-real estate activities include spending time with family & friends, traveling, hunting, fly fishing, church and Masonic activities. James and his lovely bride Karen live between Zion Crossroads and Gordonsville in the Green Springs area of Louisa County.  Their home features a toy room where the grandchildren and local children are always welcome.  We're currently between dogs but I'm sure we'll adopt another one from a local animal shelter through www.petfinder.com.
Please check out this interview by clicking here.
Specialization
As a native of Central Virginia and a full time REALTOR since 1991, James listens to your needs to provide information allowing you to make informed choices. In our constantly changing world, you need a REALTOR who puts you first providing rigidly flexible service. James Dickerson provides a high level of service designed to fit each individual clients needs. Having received many awards from both the local Association of REALTORS and RE/MAX International, James is recognized as an authority on the local real estate market. In January of 2019 the Charlottesville Area Association of REALTORS named James Friend Dickerson their 2018 REALTOR of the Year for his local, state and national REALTOR association participation, involvement in civic and community organizations, plus a high level of education and dedication to the profession.   In the Fall of 2013 James associated with Charlottesville Solutions (a local real estate firm poised to adjust with a changing market and provide technology based service to buyers and sellers).  The highest form of recognition James has received are the many repeat customers and clients who seek out his services time after time plus sending their relatives, friends, co-workers and neighbors to James for their real estate needs. Contact James today for an interview to discuss your real estate needs.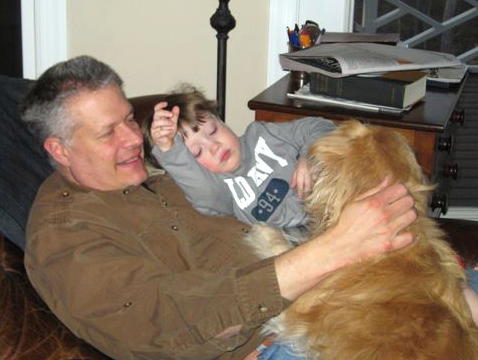 Share on Facebook